Meet Our Team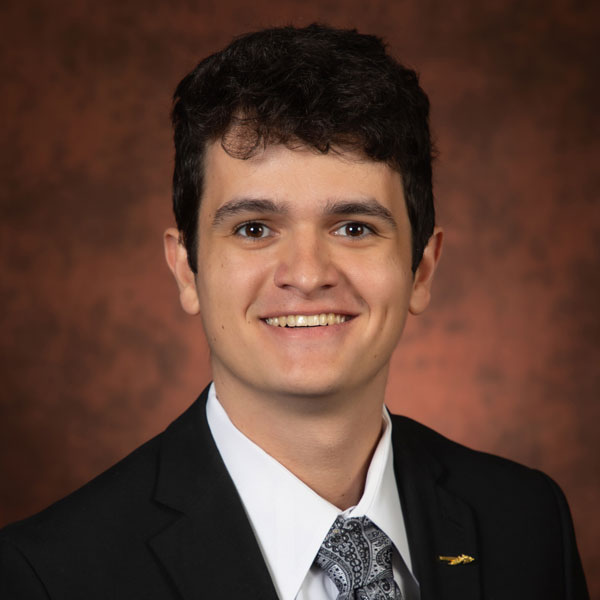 Major: Media and Communication Studies
Academic Year: Senior
Hometown: Titusville, FL
Linkedin
Professional Areas of Interest: Sports Marketing, Business Communications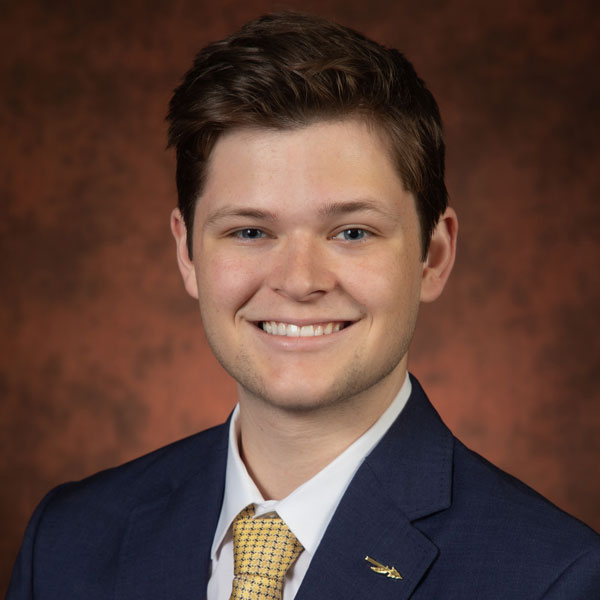 Major: Real Estate
Academic Year: Sophomore
Hometown: Ponce Inlet, FL
LinkedIn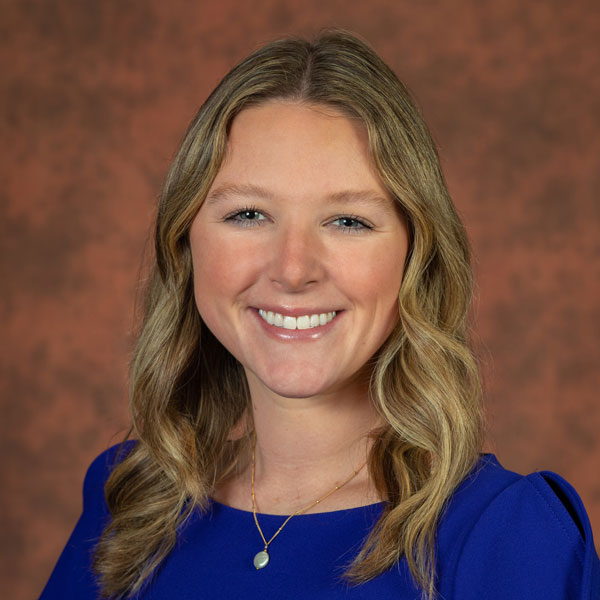 Major: Finance
Academic Year: Junior
Hometown: Tampa, FL
LinkedIn
After graduation, I aspire to attend law school, before pursuing a career as a Defense Attorney.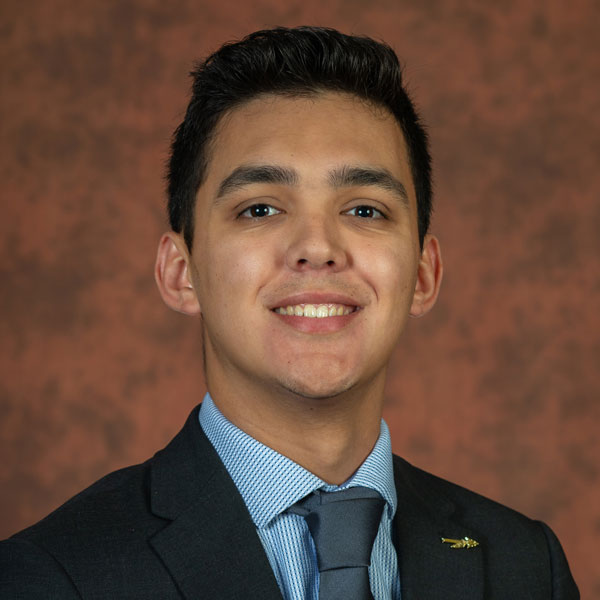 Major: Finance
Academic Year: Senior
Hometown: Miami, FL
LinkedIn
Upon graduation I accepted a full-time position as an Investment Banking Analyst in NYC. My goal is to use the opportunity to grow in the financial service field and eventually start my own firm.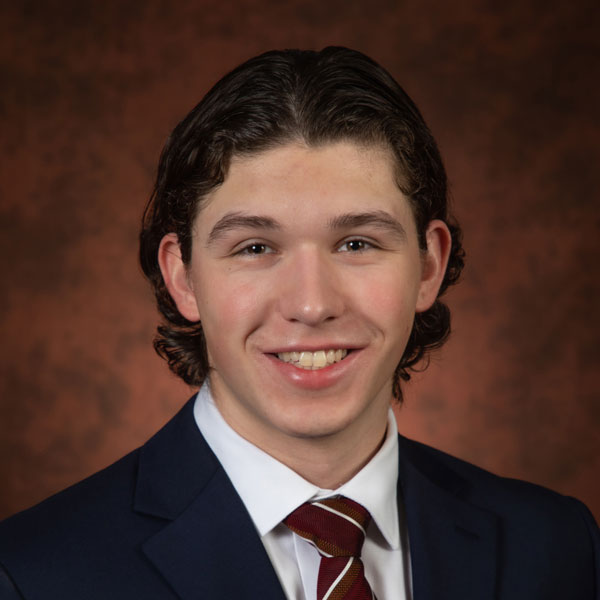 Major: Real Estate & Finance
Academic Year: Sophomore
Hometown: Palmetto, FL
LinkedIn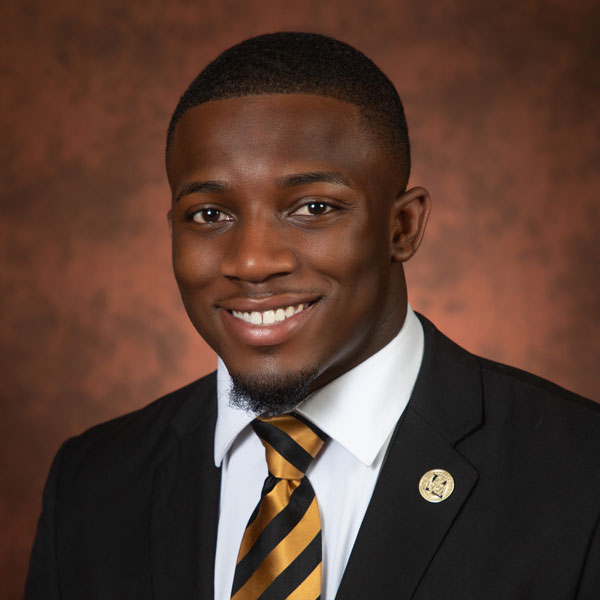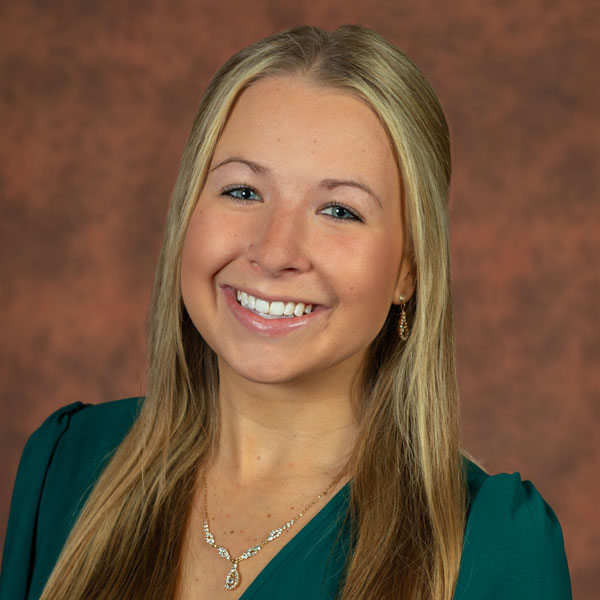 Major: Risk Management & Insurance (RMI)
Academic Year: Sophomore
Hometown: Windermere, FL
LinkedIn
Professional Interest Areas:
- Healthcare Insurance
- Companies: Brown & Brown, United HealthCare, Cigna, anything healthcare related
- Risk Management in Pharmaceutical Industry
Executive Sound
FSU Executive Sound provides audio support for meetings and events for groups across campus Including:
FSU Board of Trustees
The Office of the President
The Office of the Provost
The FSU Foundation
The FSU Alumni Association
and many others
Contact us:
Email: executivesound@fsu.edu
Office: (850) 645-8419